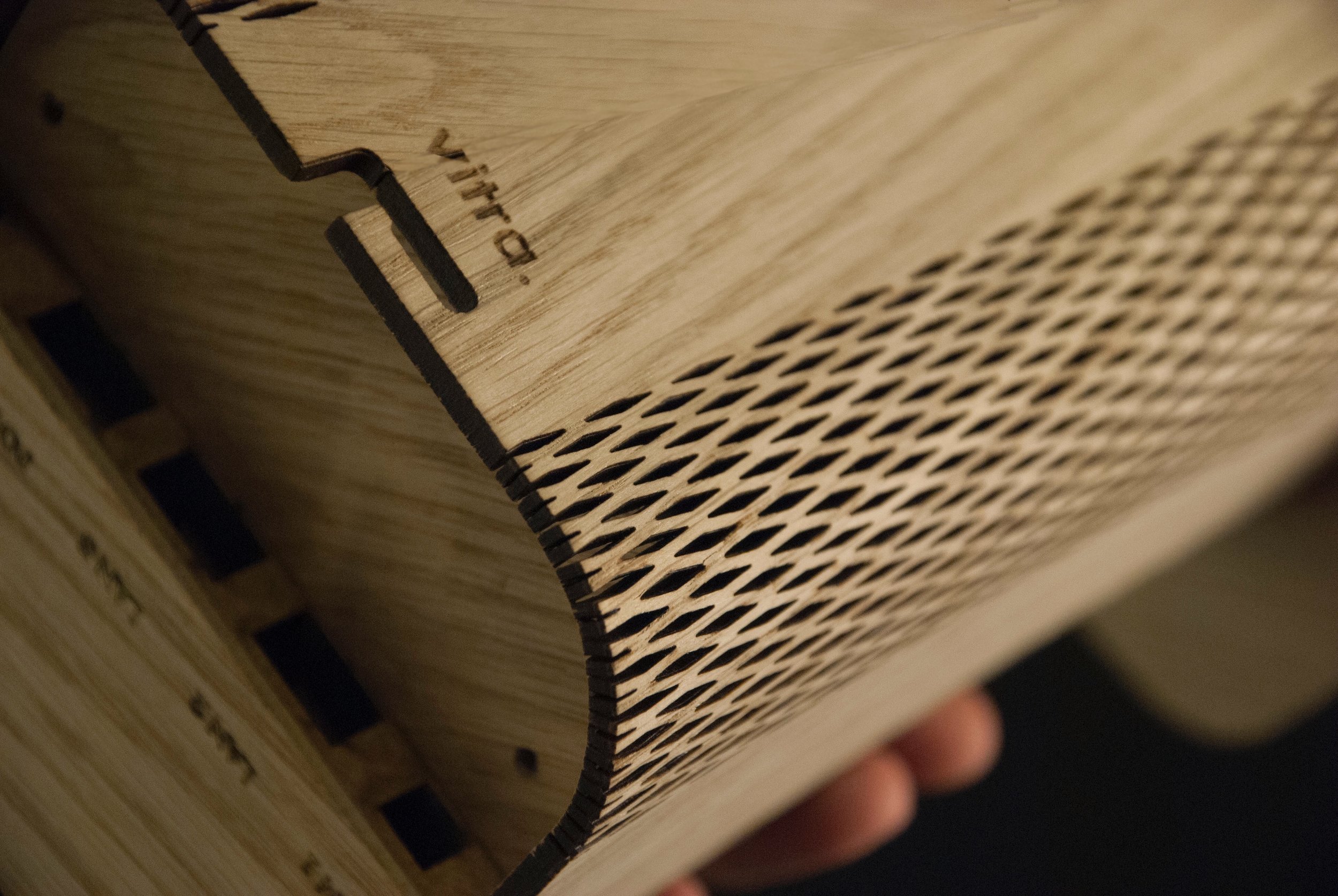 "WiFi by Vitra". How will Vitra design a router?
Vifi is a modern wifi router that consists of a wireless charger and an NFC tag to connect seamlessly. Overall the product aims to achieve the goal of reinventing traditional plastic made WiFi routers in the market, by integrating more warm materials and aesthetics appropriate to a home. Which in turn shifts the perspective from hiding the wifi router to showing it as a piece of design in the home environment.
What inspired this product?
One of the Vitra tables serves as inspiration for this project (side table of the bouroullec brothers). We seek to rethink a daily object to give it a completely different use.